About this site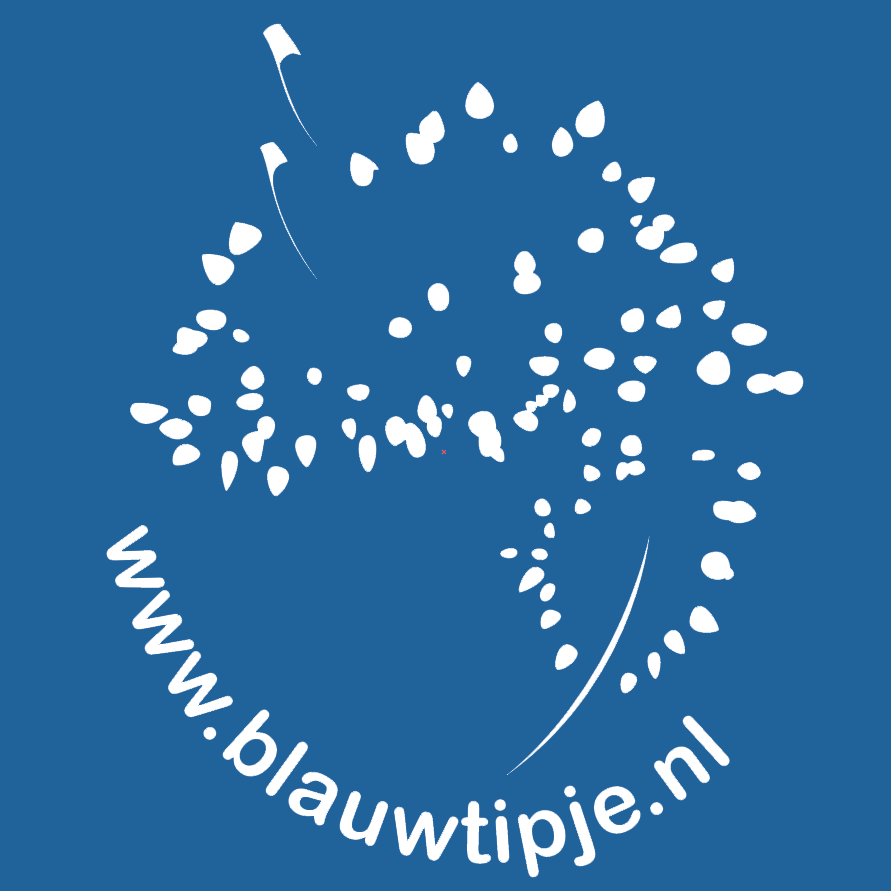 This site aims to register observations sea slugs (Nudibranch and Sacoglossa) at the Dutch dive sites.
By gaining better insight into the distribution and biodiversity of the sea slugs we hope to contribute to the biological research of Dutch waters.
The personal information in this site is not used for other purposes. We only share it with St. Anemoon who collects all the information.
Content: Peter van Bragt
Design & Technic: Victor Heijke
Read what we collect and do with your data in our site and app in our Privacy Statement